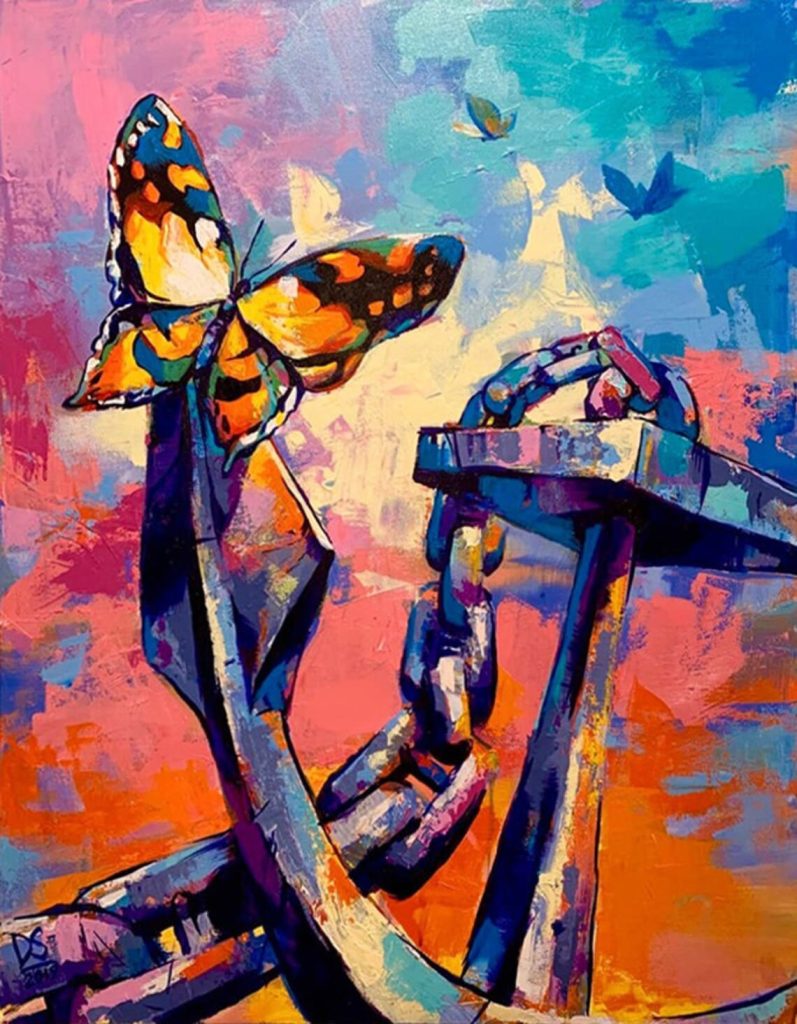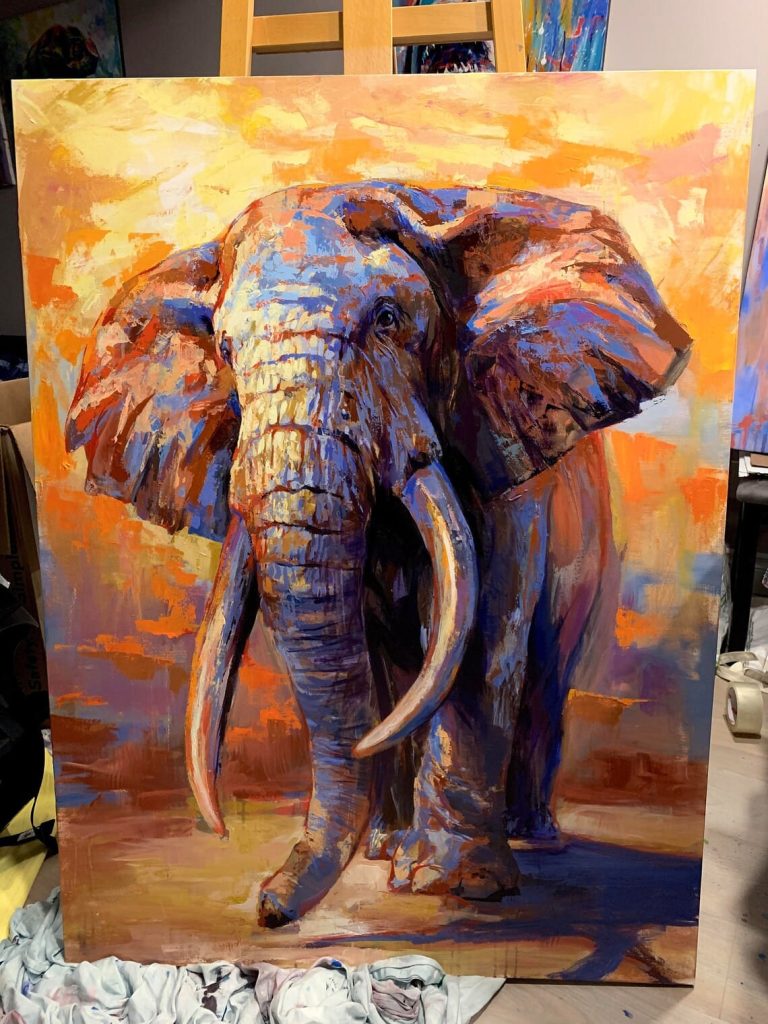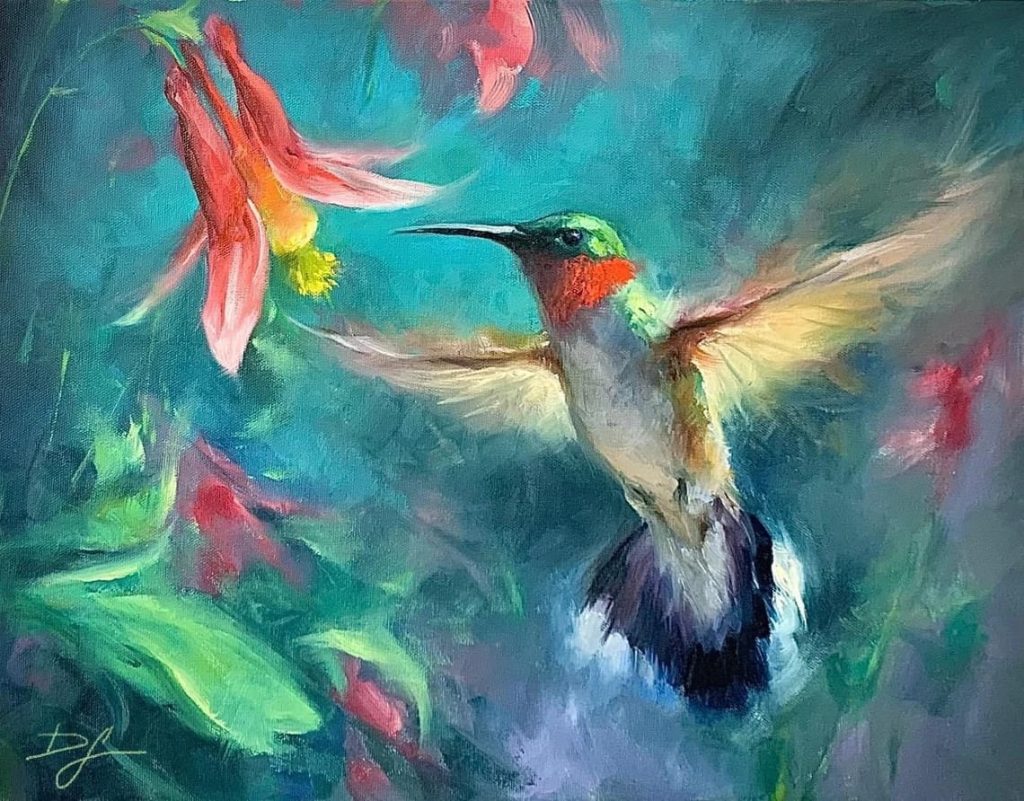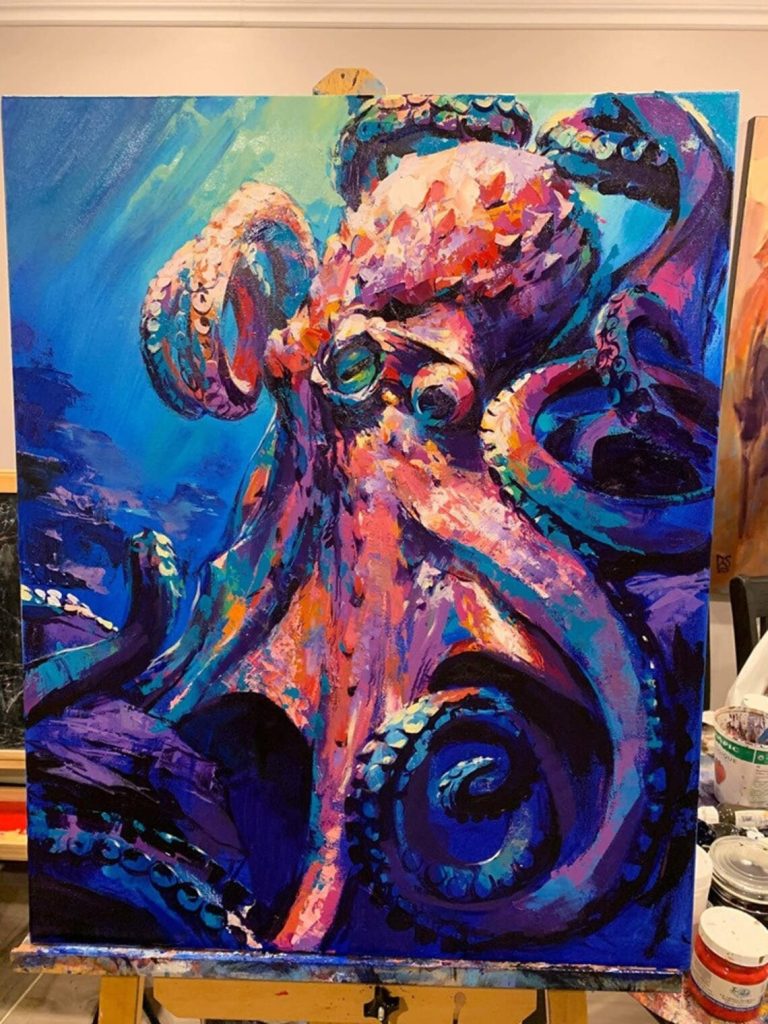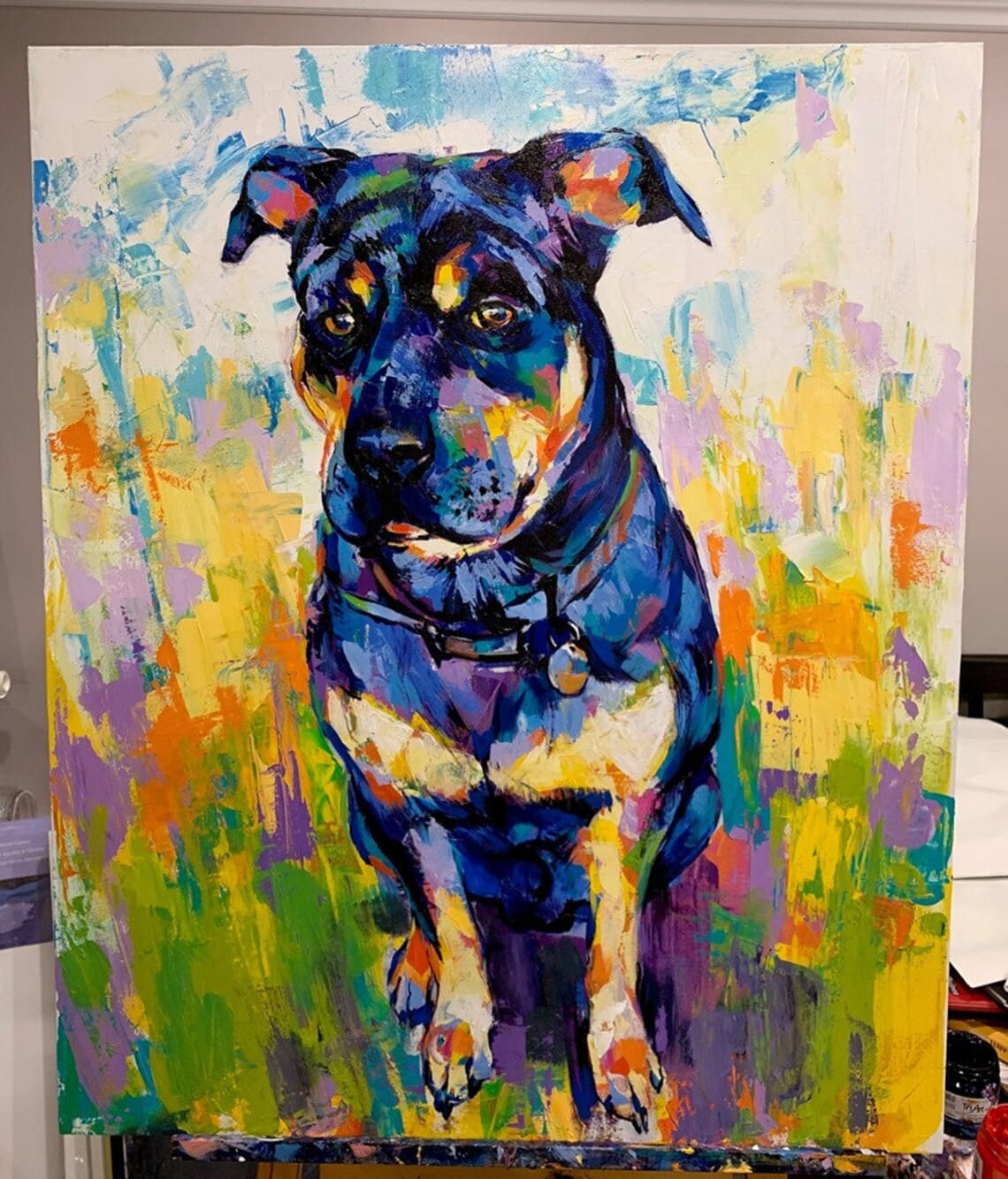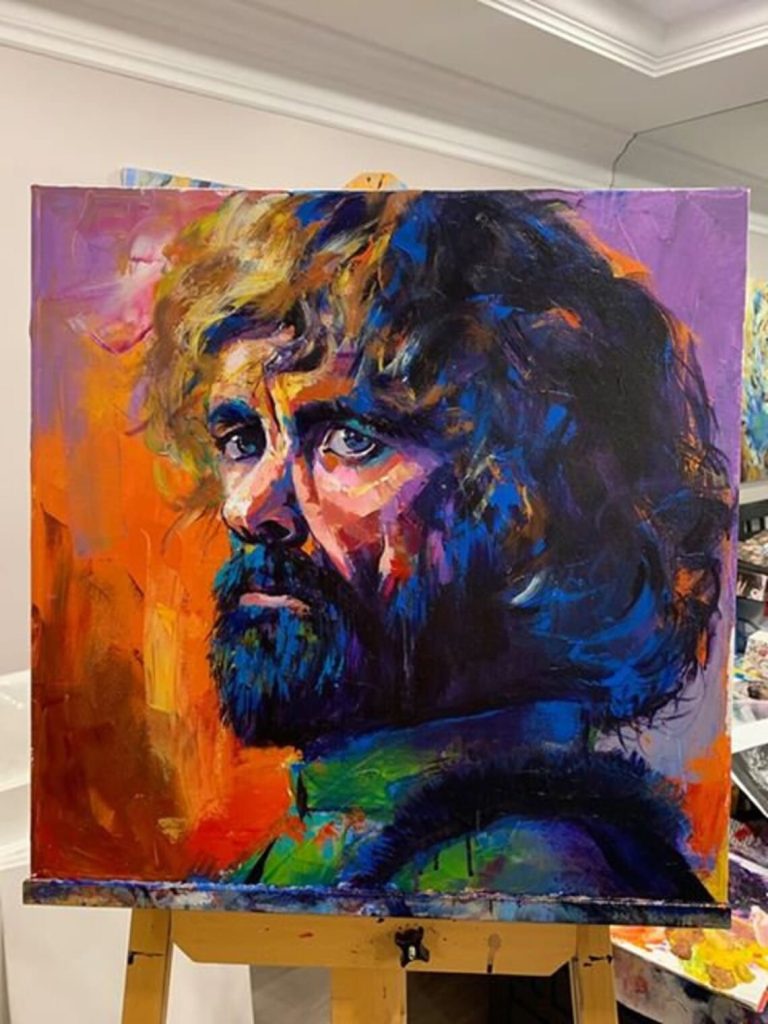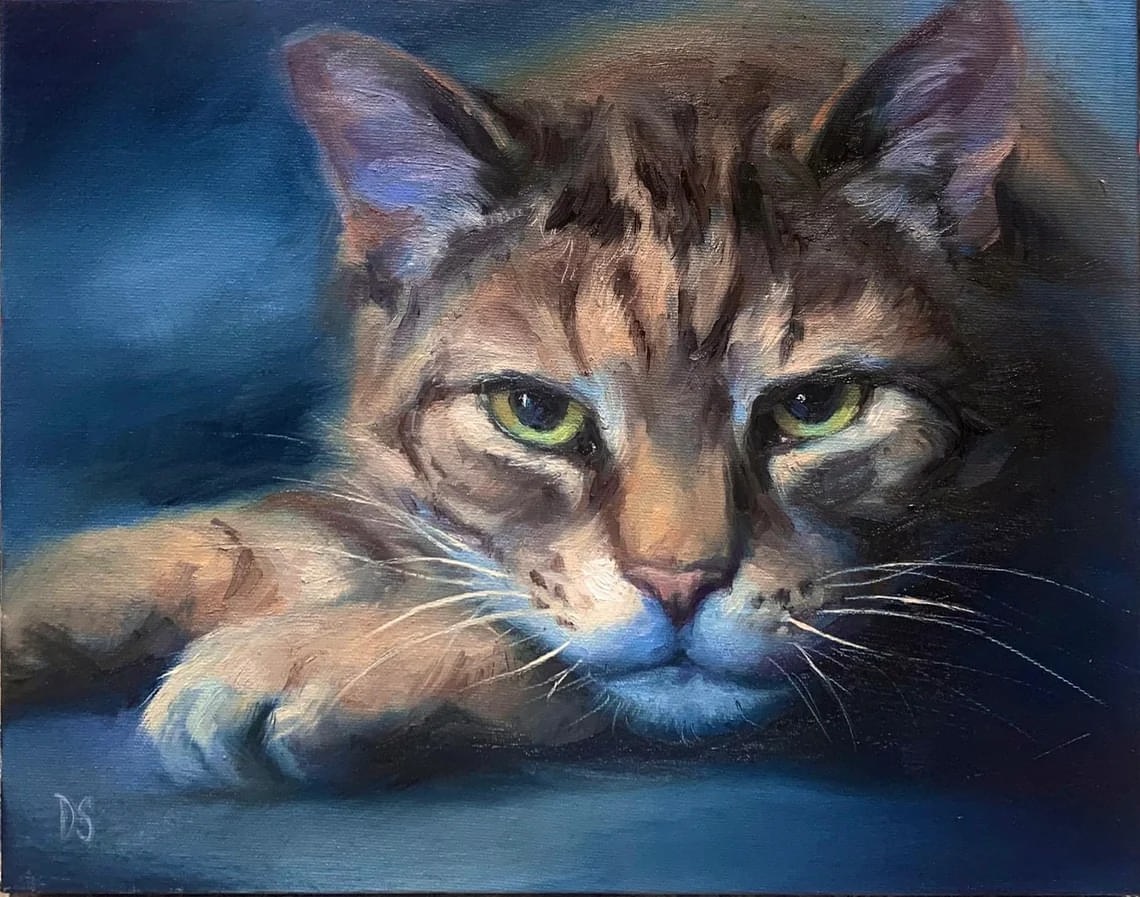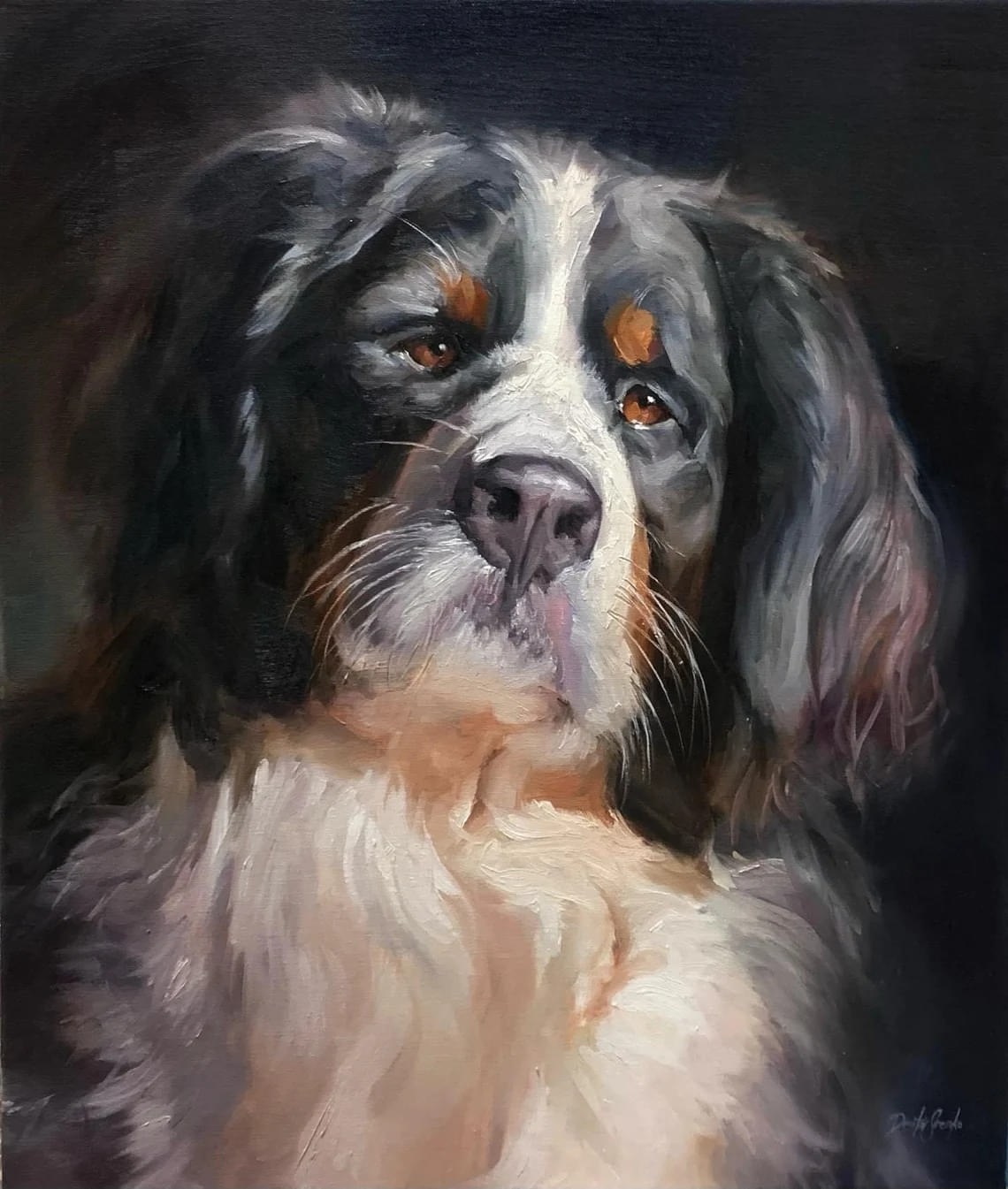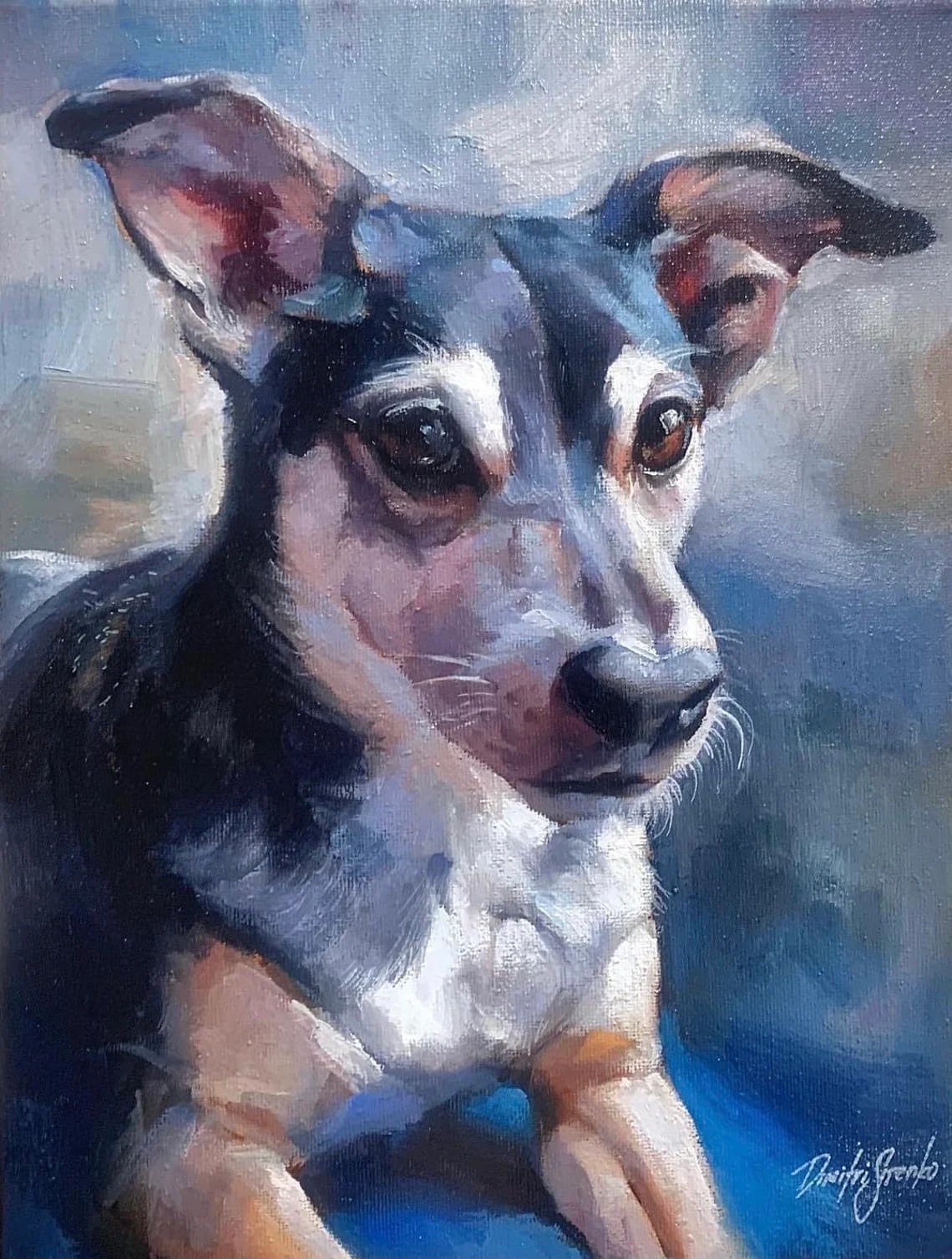 Thank you for your consideration of hiring me for a custom painting.
I work in both acrylic and oil mediums.  When using acrylics I tend to create more expressive and colorful works while oil allows me to create soft transitions and glowing effects. Please take a look at my current body of work and decide which style speaks to you more.
Please keep in mind that oil paintings need a lot more time to dry than acrylic and therefore there will be a time period before the painting is ready for varnish and shipping.
Let's Work Together!
Please do not hesitate to start a conversation about your idea for a commission.  This will be an important first step for the both of us to connect and make a mutual decision on whether to proceed on to the next steps and when!
The Process
Please review the following information regarding the process of commissions/custom paintings:
We agree on the subject, size of the painting, style/medium, and whether it will be a horizontal or vertical orientation.
Then a 50% deposit is paid. This deposit is non-refundable. Once the deposit is paid I begin work.
The turnaround time varies depending on the schedule but generally I can finish an artwork within the same week of the deposit payment.
Once the painting is finished I provide pictures of the artwork to my client.
As soon as the painting is approved, the 50% remaining balance can be paid any time before the artwork is shipped. Acrylic paintings can be shipped immediately after they are varnished.
For oil paintings, there is a choice of either shipping varnished or unvarnished painting. I highly recommend varnishing as it will improve the color depth as well as protect the painting from fading and UV damage. Unvarnished oil paintings can be shipped 3-4 weeks after the completion. If a varnish option is chosen, the paintings will be shipped 4-6 months after the completion.
Any customs dues and taxes imposed on the import of the artwork to the client's country is a sole responsibility of the client.
In the unlikely situation of the artwork being lost or damaged I provide full support and solutions to ensure the client's satisfaction is of utmost importance.